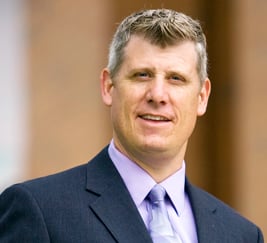 "The future is something which everyone reaches at the rate of sixty minutes an hour, whatever he does, whoever he is." - C. S. Lewis
Great and effective leaders know that time is the most precious commodity and resource they must manage and leverage. This is because unlike money, energy and talent, time is not a renewable commodity or resource. You only get to spend it once and how time is spent determines the bulk of life's most significant outcomes. When leaders are good stewards of time, they are content with the present, benefit from their past and establish preferred futures.
Read More
Topics: Leading Edge Journal, Lesson in Leadership, great leaders, workforce reneweal, time management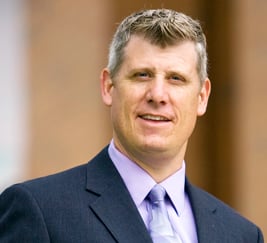 Amidst all kinds of interest these days in things like renewable energy sources and personal wellness, one has to wonder why we don't see more written in the popular press on the subject of renewing people. It is a discussion that should be facilitated by leaders. Author Robert Greenleaf is credited with coining the term 'servant-leadership' and one of the ten characteristics that he deemed critical to servant-leadership is 'healing and serving.' In defining this healing trait he went on to say that "...implicit in the compact between servant-leader and led [those he or she leads], is the understanding that the search for wholeness is something they share" (Greenleaf, 1991, p. 27).
Read More
Topics: Leading Edge Journal, Lesson in Leadership, business, Graduate Business, pursuing wholeness, workforce reneweal