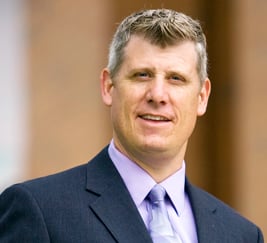 As consumers Americans have come to expect an incredible variety of choices… And we've got them. Every day we are faced with increasing numbers of choices:
Which of the thousands of cable channels do you watch?
How do you like your coffee? What drive-through do you get it from?
Do you cook for yourself or choose to become a valued customer at Mighty Taco
Then there are the more involved decisions like who we add as 'friends' on Facebook or follow on Twitter and the weighted decisions we make that have budget implications.